Here are the books that I've read in the month of September: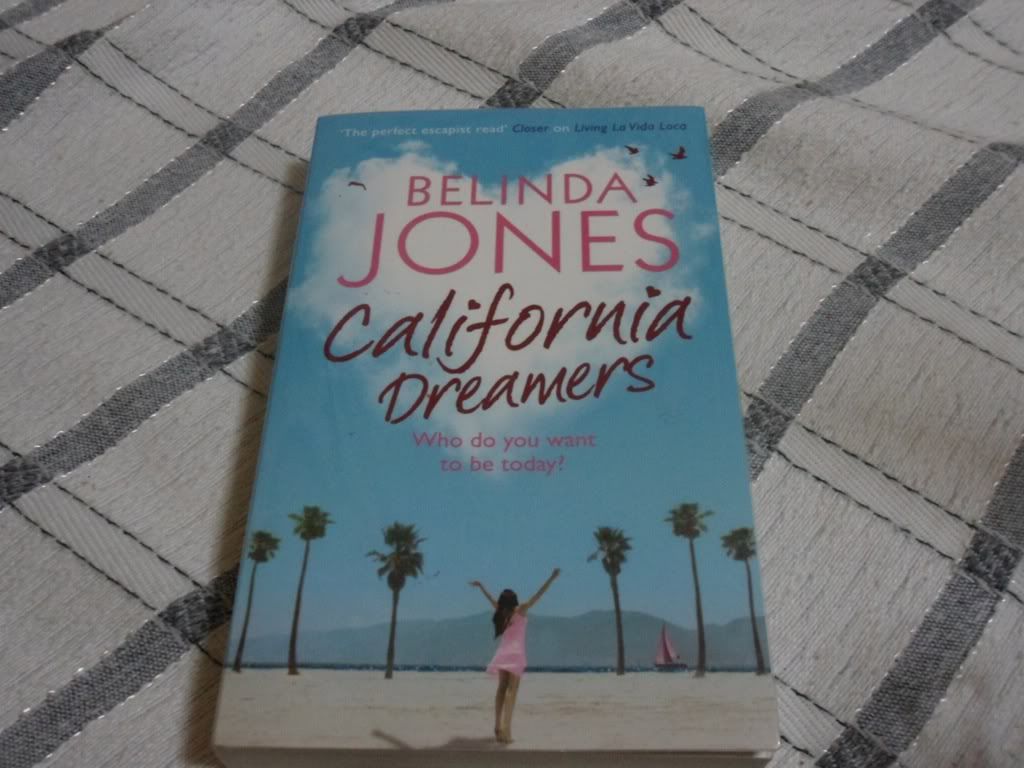 Belinda Jones' "California Dreamers" was a light read. The story is all about a woman make-up artist trying to make it big in Hollywood and how she deals with a long distance relationship with her Navy boyfriend. Throw in a very charming and handsome Hollywood actor vying for her affection in the mix and you got yourself a very entertaining love story. Perfect feel good book.
Stieg Larsons' "The Girl who played with fire" was amazing. It literally kept me all night with all the action filled scenes. The book now tells us about the past of the Lisbeth Salander which was very intriguing and the twist was really unexpected. New characters were introduced, more people ending up dead and all the more mysteries to be solved. This book can really stimulate the mind.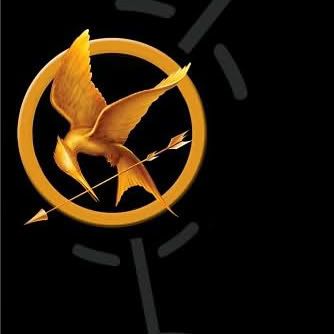 Suzanne Collins' "Hunger Games trilogy". With all the buzz about the upcoming Hunger Games movie, I decided to refresh my memory before the actual movie comes out next March 2012. I am really excited about the movie and I hope they stick to the storyline as much as possible because the characters and plot is just perfect. This series is the best series that I have read so far. I highly recommend it. I have already gotten my co-workers hooked on this series.
Now I'm on the hunt for my next read... Believe it or not I have not read the Twilight Books, I only watched the movie but my friends strongly recommend reading the book so I might get those next.