I finally turned 25 and I had a lovely birthday celebration with my family, relatives and friends. Me and my brother stayed up until 3 am on the 29th talking about random silly stuff and basically catching up since we haven't seen each other for while. Some of my friends were not able to come because they went on a trip and I was suppose to go with them but I decided not to go because I want to spend my birthday with my family and relatives at home. Even if they were not able to celebrate my birthday with me they still wished me a happy birthday. >_<
♥ Picture of me and my nephew ren-ren. They came to the house to help prepare for the celebration.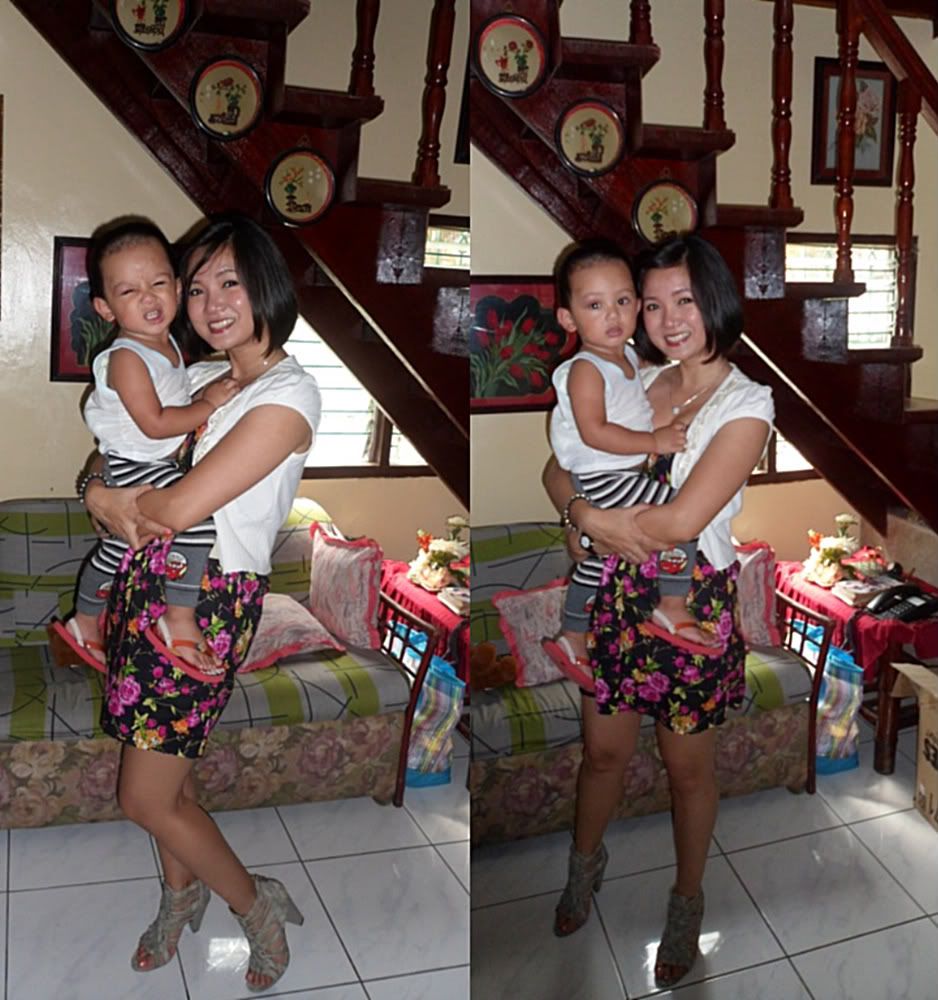 ♥ me and sting out on an errand to buy cake after we dropped by the church to light some candles and prayed for a good year ahead.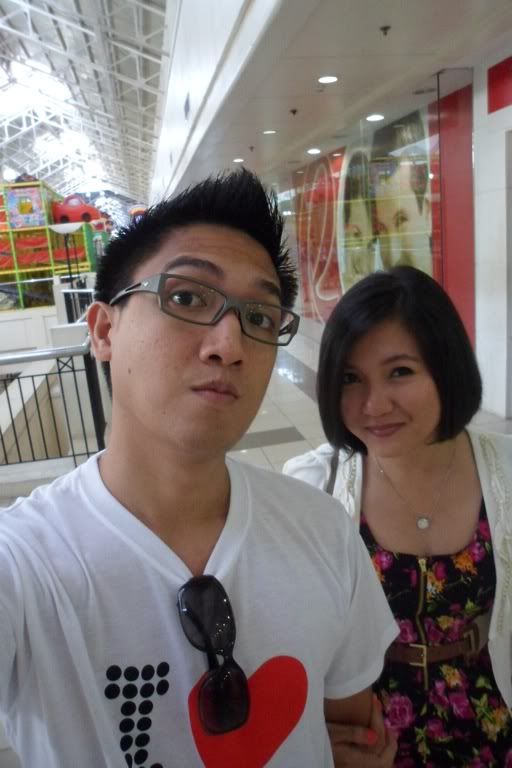 ♥ me and sting striking gangster pose while waiting for our order.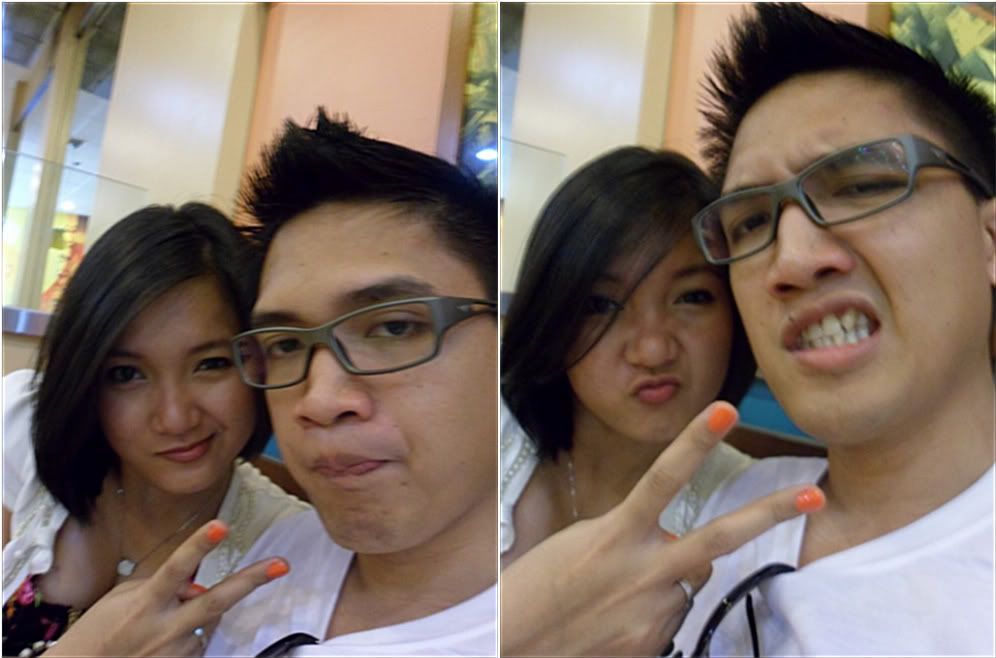 ♥ proper picture of the two of us.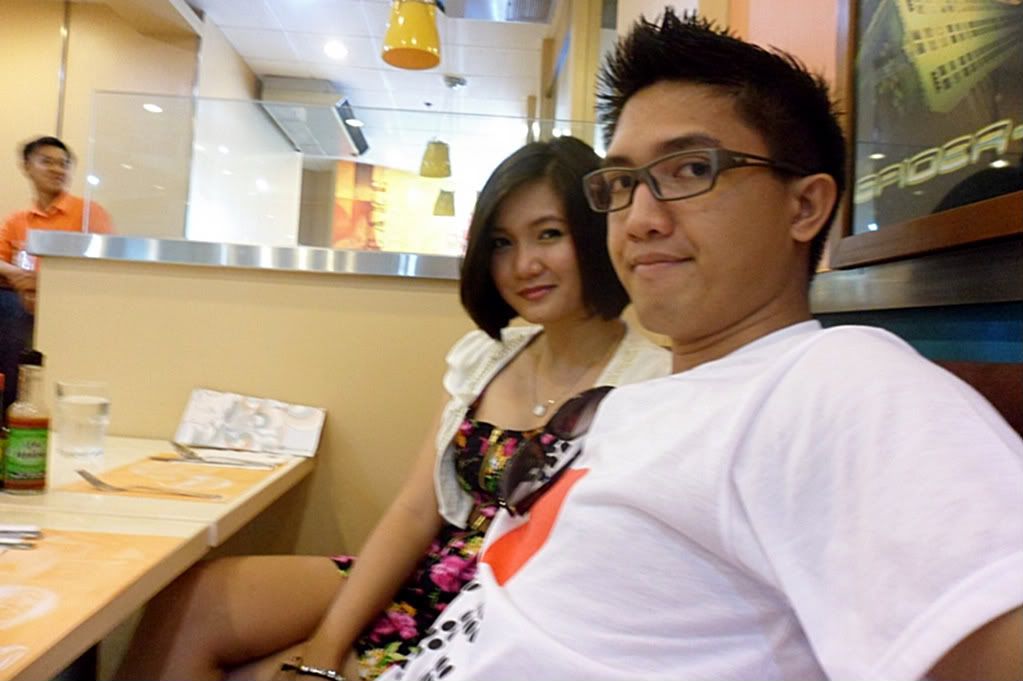 ♥ I ♥ everyone for making my birthday special.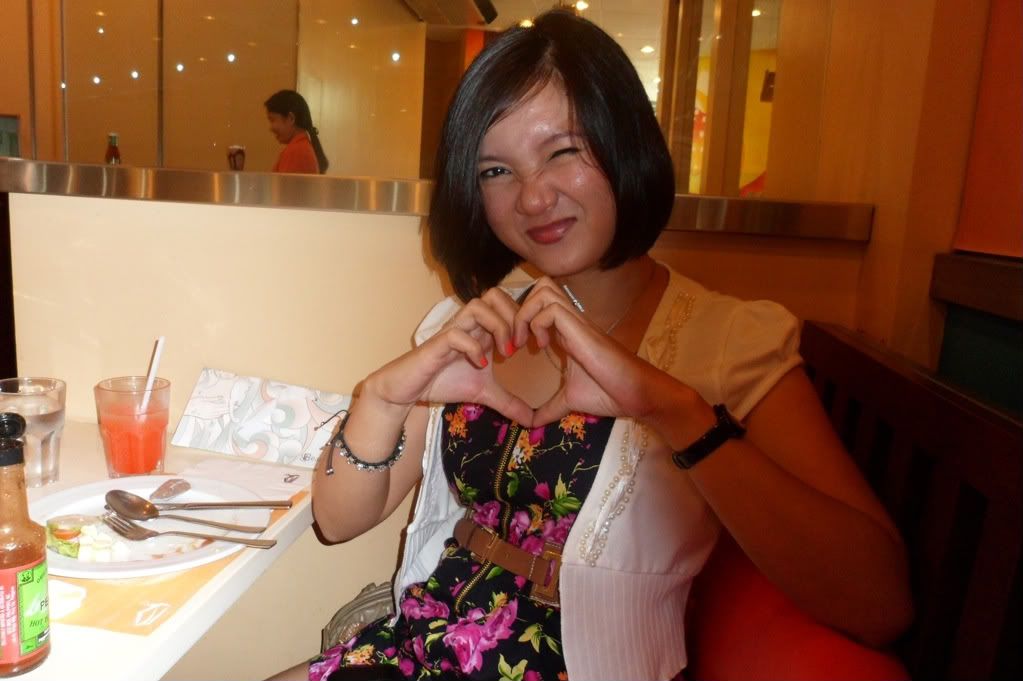 ♥ me blowing the candles of my cake and would you look at the food that they had prepared... It's making me hungry just by looking at it. Big thanks to my aunt and mother for preparing those delicious food.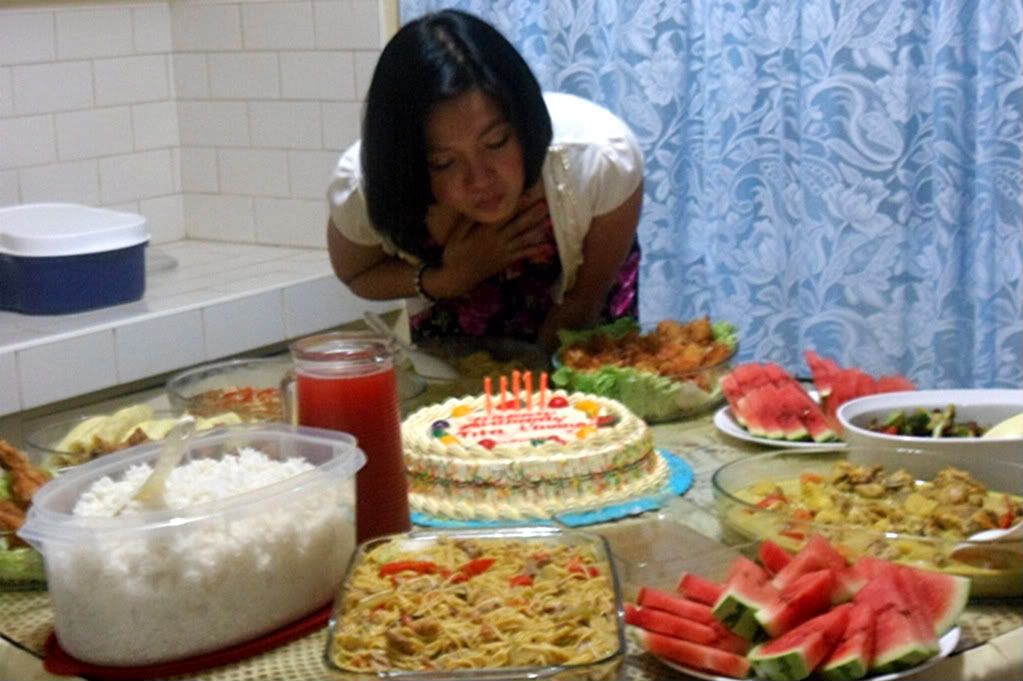 ♥ me and my brother with porky pig here who was exceptionally delicious.
♥ chilling at our terrace after a very yummy dinner with my cousins and aunt. Monster here is making a weird face lol, I was so full I could hardly walk.
Overall I had a nice birthday, and thank you to all the people that wished my Happy birthday! Looking forward to my new year ahead!