I know it is only the beginning of February but I could not help myself from going out and do some shopping in preparation for summer. We had this little anticipated bonus in January so it gave me an excuse to reward and indulge myself in shopping.
First I got two versatile shawl for those chilly nights at the beach. I hate being cold and it can get really windy in the evening at Boracay, a famous summer destination here in the Philippines, so I got these to keep myself warm. It is so versatile it can be used as a scarf and shawl, I can be worn in many ways as you would a scarf.

Beach top cover-up from Cocobana. I love this cover-up since it is chunky loose knit three quarter sleeves. and it would look really cute over a two piece bathing suite.
Since we are travelling I got a couple of essentials. I was looking for a good summer foundation because I have really bad hyperpigmentation on my face I don't really like going out without foundation on. I was looking for a light to medium coverage foundation with a tube packaging since it is easier to travel with than bottled foundation. I decided give these two foundation a try, the Loreal White Perfect Pearl and the Maybelline Clear Smooth Aqua gel foundation.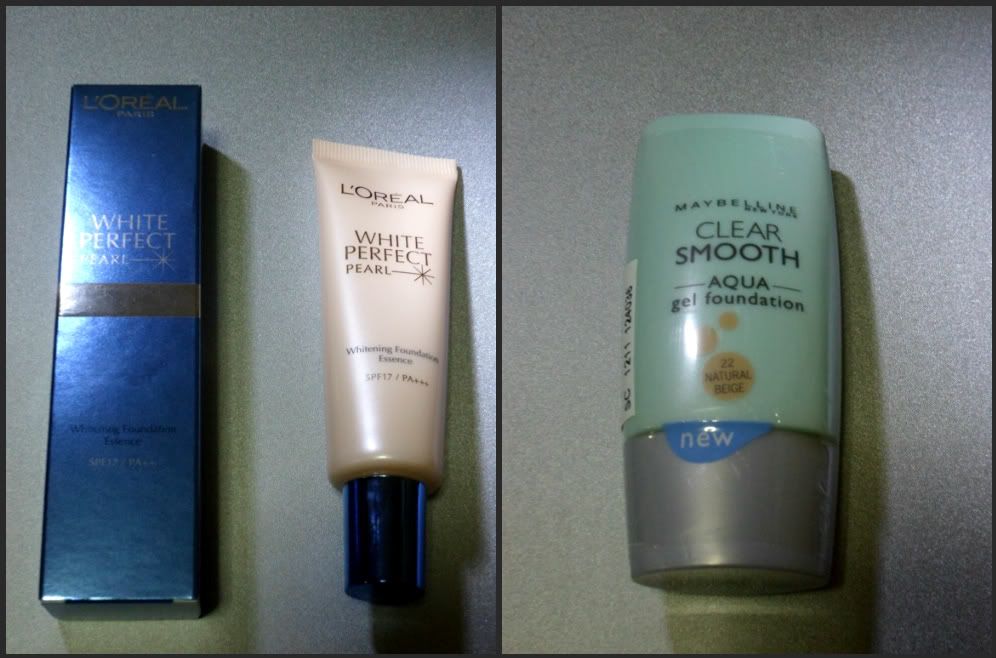 Then I got waterproof mascara for those days at the beach. I got the maybelline magnum volume express mascara in waterproof. I have had a good experience with maybelline mascaras before so I have high expectation for this mascara.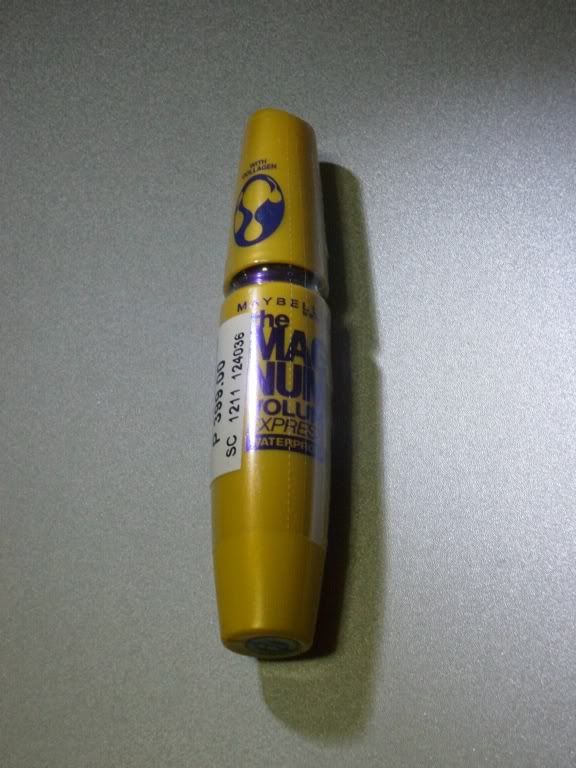 Then for skincare, I just got some Watsons wet tissues to remove my make-up and Garnier facial scrub.
I will be testing out those products and see if I like them or not. It is good to try out products now so I would be prepared for our summer trip this coming 22nd of March.