IN
♥ Christmas Sales
♥ Opening Christmas presents and spending time with family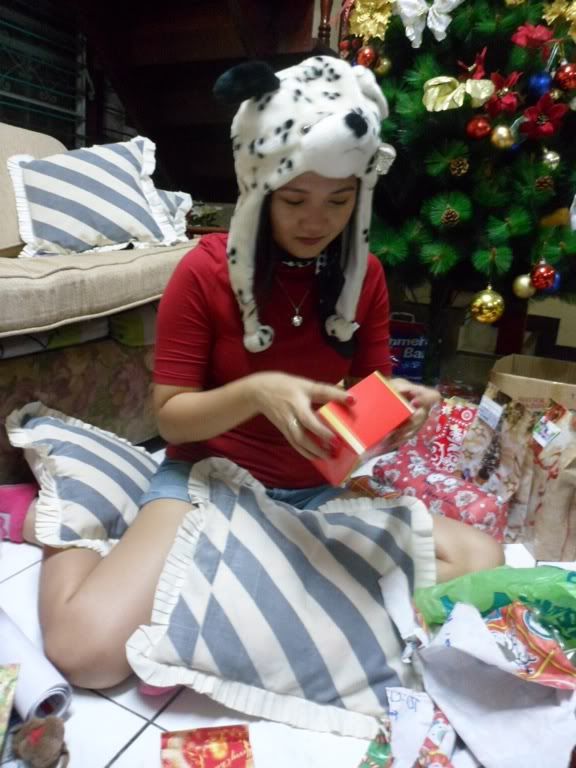 ♥ My silver locket that I got from my boyfriend
♥new tripod that my boyfriend got me
♥Palmer's body lotion
♥ glitter nail polishes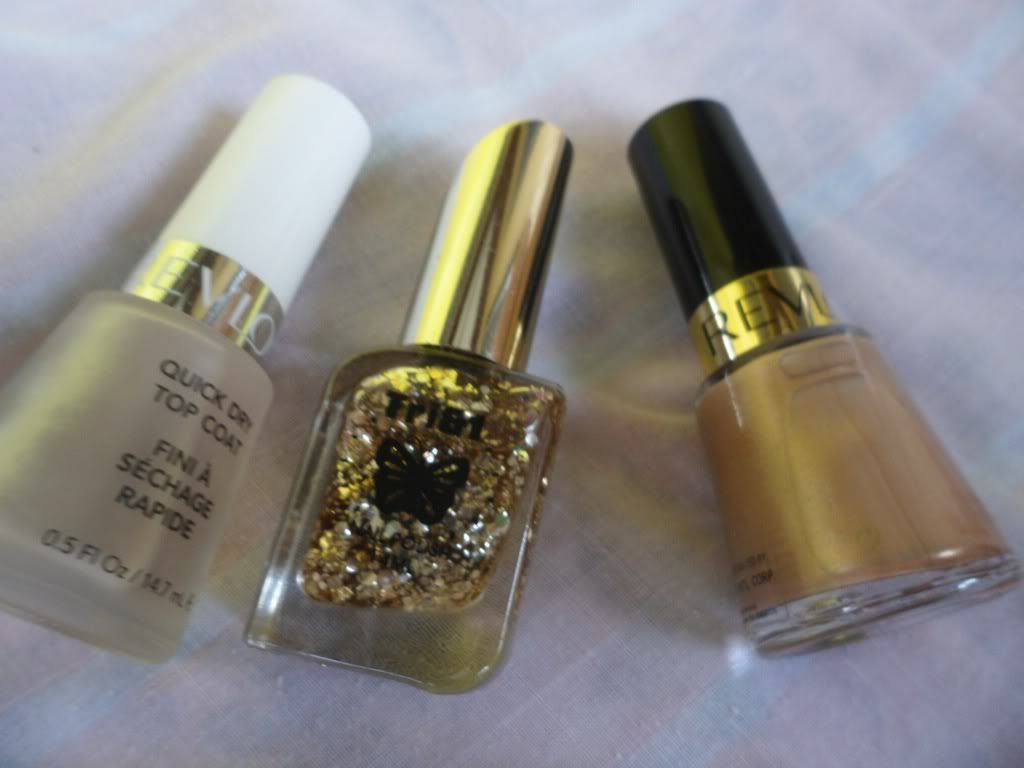 ♥new nephew named Daniel Andrew - my cousin gave birth last December 28, 2011
♥ LA girl professional concealer
♥ Revlon translucent powder
♥baby wipes for removing my make-up because I'm so lazy
♥Gray little organizer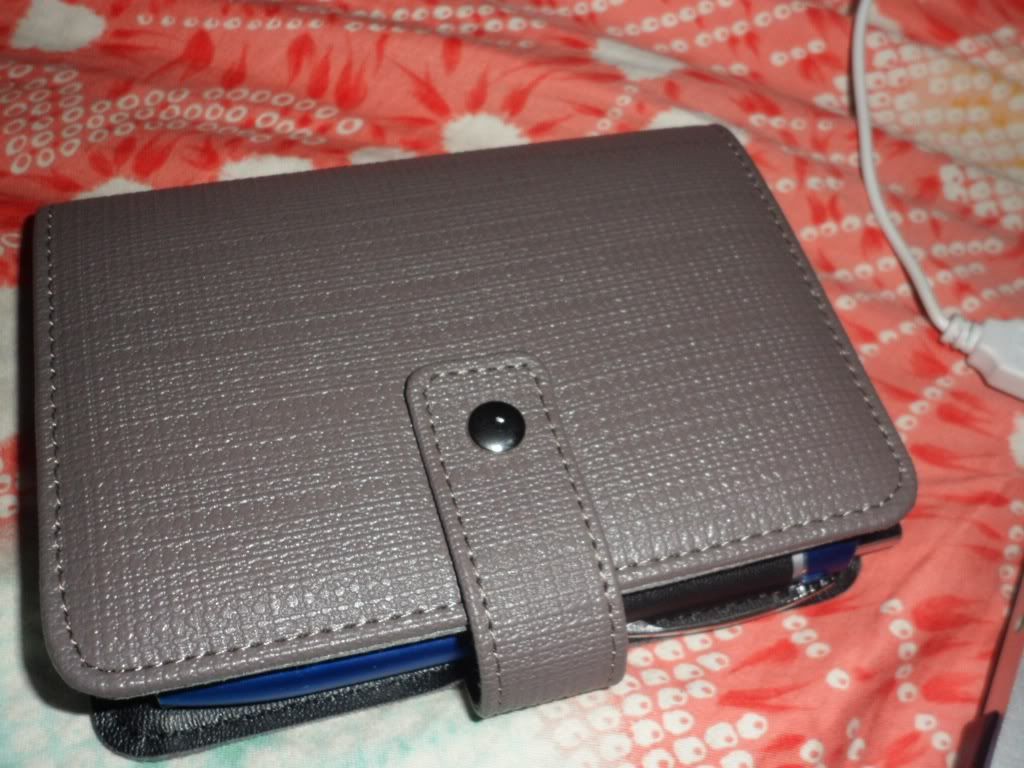 OUT
☠ Typhoon Sendong - the typhoon that hit my city a week before Christmas that killed thousands of people and destroyed millions worth of properties. People in my city was not in a very festive mood after that incident.
☠ Stila smudge pot - I was trying to revive it as part of my project 10 pan but its just so hard to work with the product after it started drying up.
☠No water - since the typhoon we haven't had water for weeks so we had to line-up for water supply every time a firetruck would come to deliver water which was a total chaos.