Here are the face moisturizers that I currently love.
Oil of Olay have been around for ages and ages and I know that everybody and their mum uses and trust this product . I've seen my mum use this before so I decided to give it a try and I love it. I have allergy prone, oily, and problematic skin so finding products that will work on me is difficult. I love the Olay line especially for sensitive skin because it does not break me out, it does not give me bumps under the eye, because I also use Olay eye cream, and best of all it doesn't have a scent. The Olay normal range have a slight scent but it does not also irritate my skin.
I use the Olay complete all day moisture cream (normal) and Olay complete all day UV moisturizer (sensitive) in the morning right after cleansing and toning my skin. I apply the cream all over my face and the UV moisturizer all over my neck and decolletage area. I usually let the moisturizers soak in for about 3 to 5 mins before I apply my makeup on. I find that my makeup applies more smoothly on my skin and it last a long time too. The moisturizers keep my skin hydrated so my face does not need to produce oil thus preventing my face to look shiny or greasy.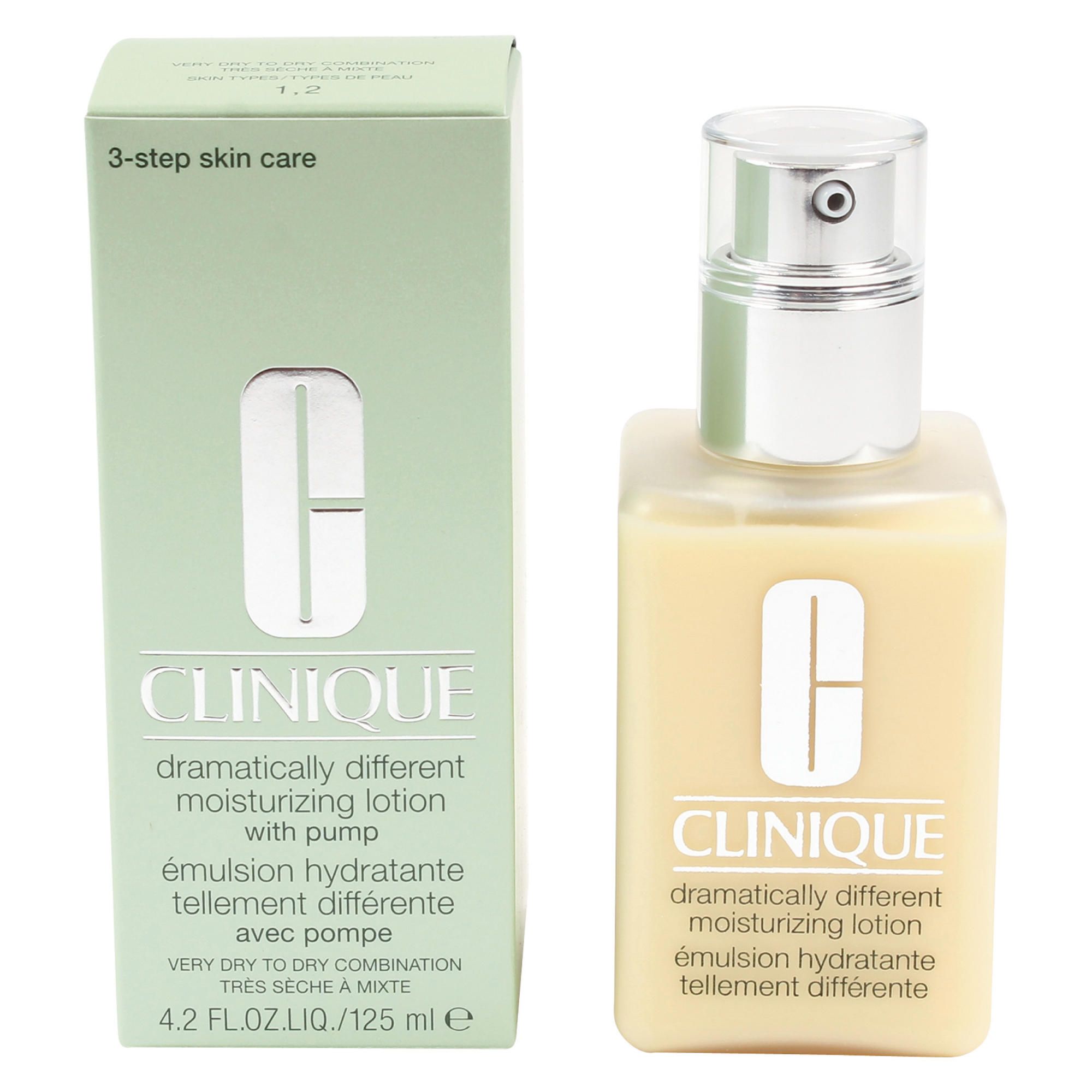 For my night moisturizer, I use the Clinique dramatically different moisturizing lotion. I was suppose to get the moisturizing gel since that was for oily skin but I bought lotion by mistake. I still use it and the lotion works fine for me so all is good. This product really feels good on skin when you apply it. It goes on kinda wet and watery but the skin slowly absorbs it and the skin feels soft and plump afterwards. I don't know how to explain it but I love this product and I use it religiously at night. This has a unique scent to it but it goes away really fast and this does not also irritate my skin. I have been using my moisturizer for about 7 to 8 months now and I still haven't finish the bottle, this product could well probably last a year so it is a good value for money.
I've noticed that since I was using moisturizers my skin texture have greatly improved. If there is only one thing that I could do everyday to my skin besides cleansing , it would definitely be to moisturize because I've seen the results, it improved my skin texture, it helps control my oil, it keeps my face soft and it keeps the wrinkles at bay. So don't miss out on moisturizing everyday because the result is definitely worth it.