I went on a little retail therapy on May 1st since it was a non-working holiday "Labor Day" that day and the mall where my boyfriend was working was having a massive sale. So I decided to drop by and have a look around but in the end I came out with a bunch of stuff.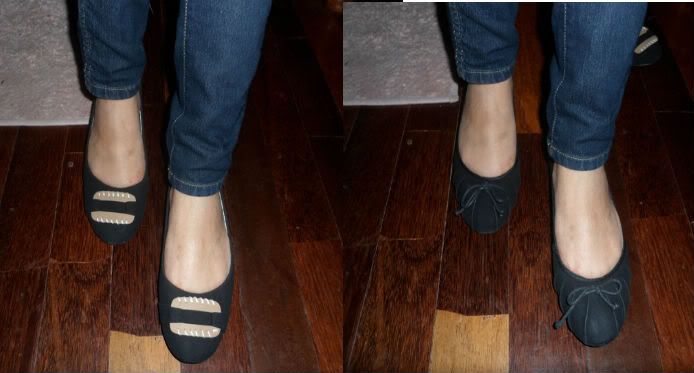 I got 2 pairs of ballet flats because I don't really have a good pair of flat shoes to go on errands with and pair up with casual outfits when I don't feel like wearing heels. These pair of flat ballet shoes are called softawalkers by the brand "unlimited" and there are really cute. They were on offer buy two and get 20% off so I got them and I have already started to wear them but these shoes really needs to be broken in.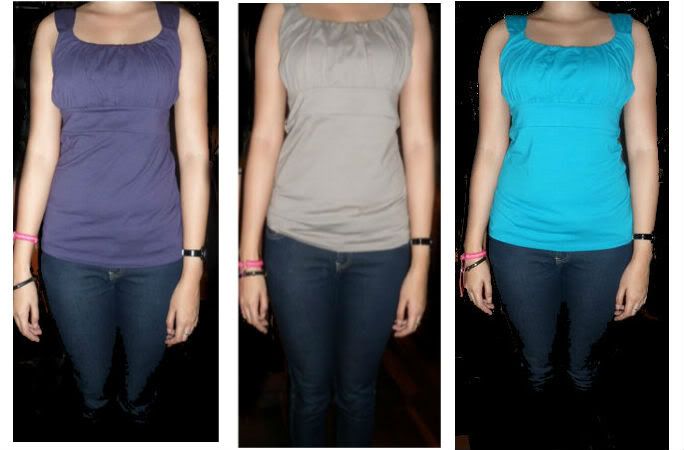 Then I went and picked up 3 tank tops of the same design because I liked how it fits my body and I rarely find a tank top that it long and flattering on. Also the material is so soft and it is just so comfortable to wear.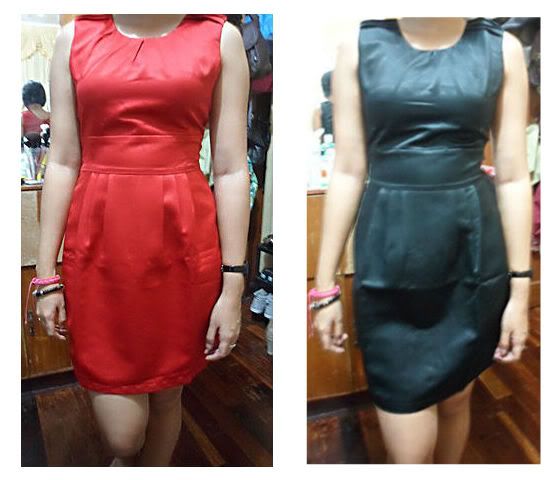 I also got a dress in red and in black because when I tried it on, the fit and the cut was just perfect for me. It is a simple dress that is not too short and it can be worn casually or formal and it can be paired up with different accessories since the design is simple. They were on sale for 50% off and I was really attracted to the red because I don't have a red dress in my wardrobe but then I also spotted the black in since I really love the fit of the dress I decided to get them both.
I also got this sleeveless top with a peter pan collar. They don't have the one in my size but I really like this top because its simple and I figure that I could dress it up by adding bold accessories and use as layering piece. In the end I got it in the next size up and I figured I could just tuck it in my jeans and shorts and it would look cute.
Finally, I went and popped in a bookstore to get some new books since I'm running low on books to read and I found these books by Lauren Oliver. I watched Elle's glitterature on Delirium and it really piqued my interest so I decided to have a read for myself.