I went to my first Christmas party this 2011 last December 9. It was a Safari themed Oro Bankers Party. Oro Bankers is the club of the different Banks in our City or Region. This year party is a little bit special because the incoming president of the Oro Bankers club is none other than our own Branch Manager. It is the tradition of the club that the staff of the incoming president will give a special presentation during the party. We decided to present a dance number and we practiced weeks before the party and thanks to our very good instructor Anton we were able to present a good dance number. Overall it was a fun and great night!
Grand Caprice Hotel
Me and my friend Mia who was so lucky to have won the 2nd major price of the night a 19 inch LCD TV.
With our costume on.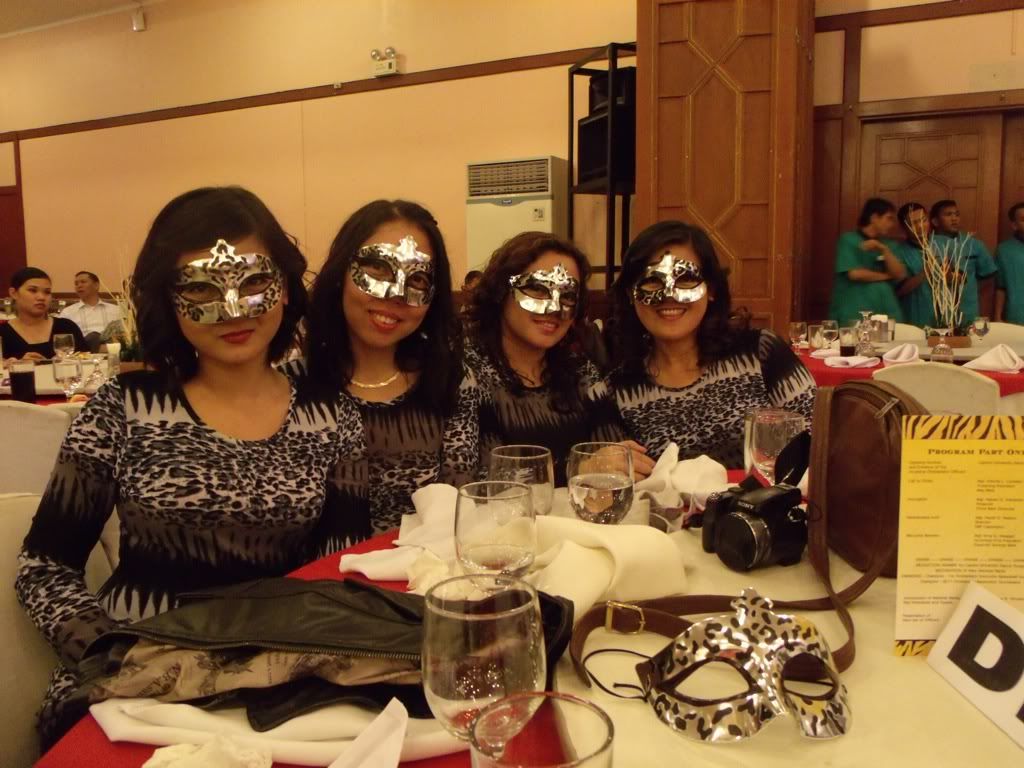 Some photos of the dance and after party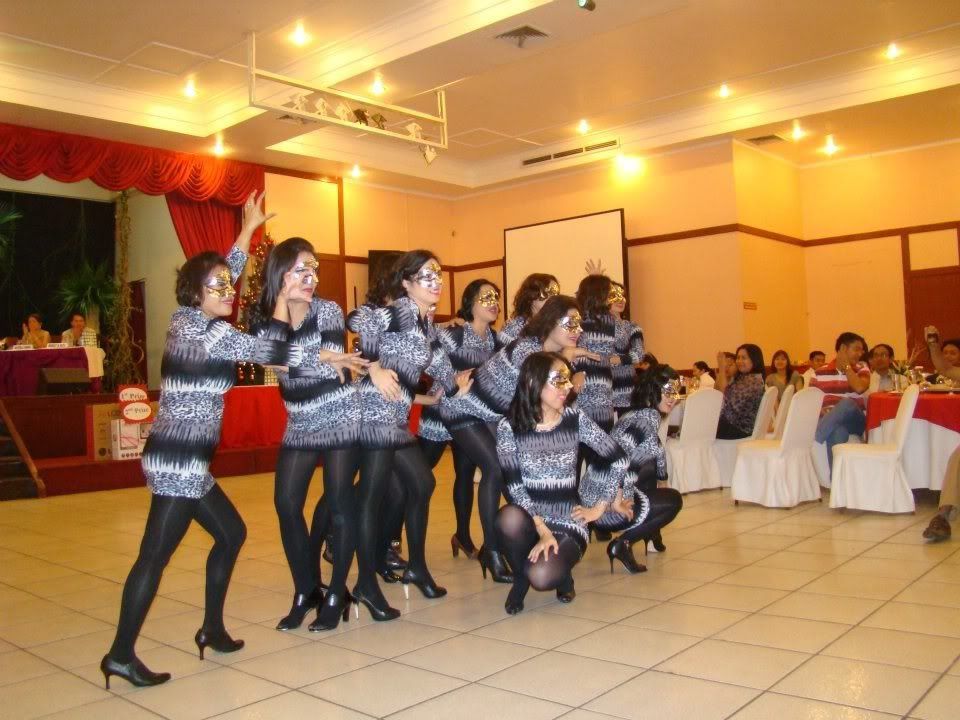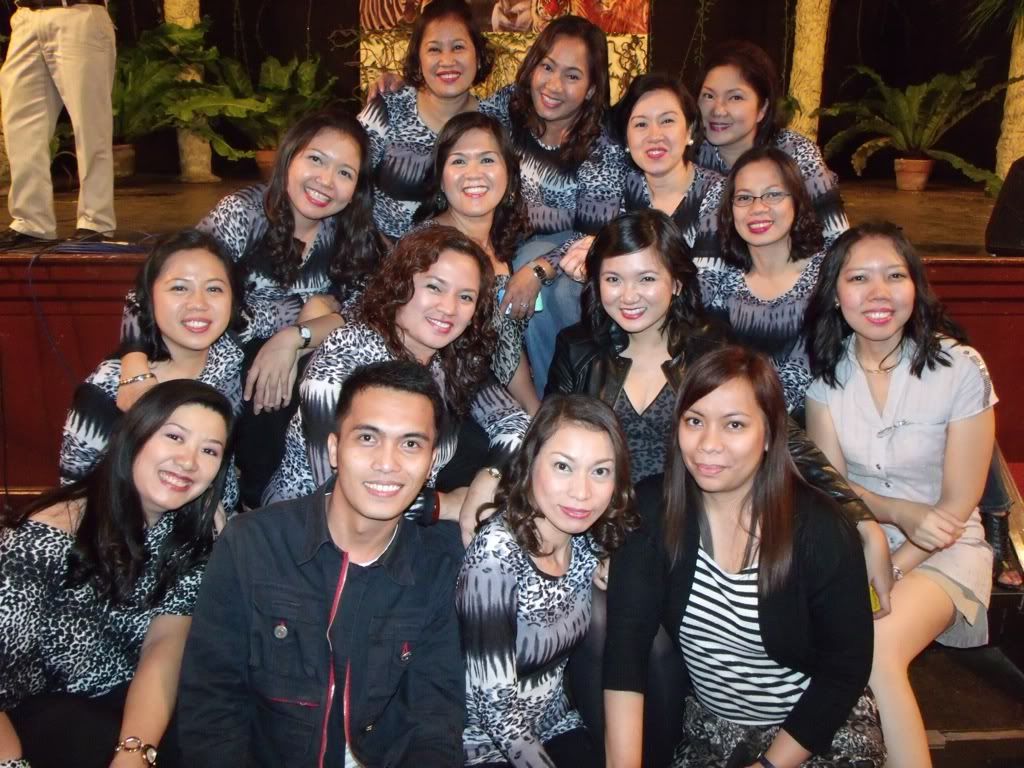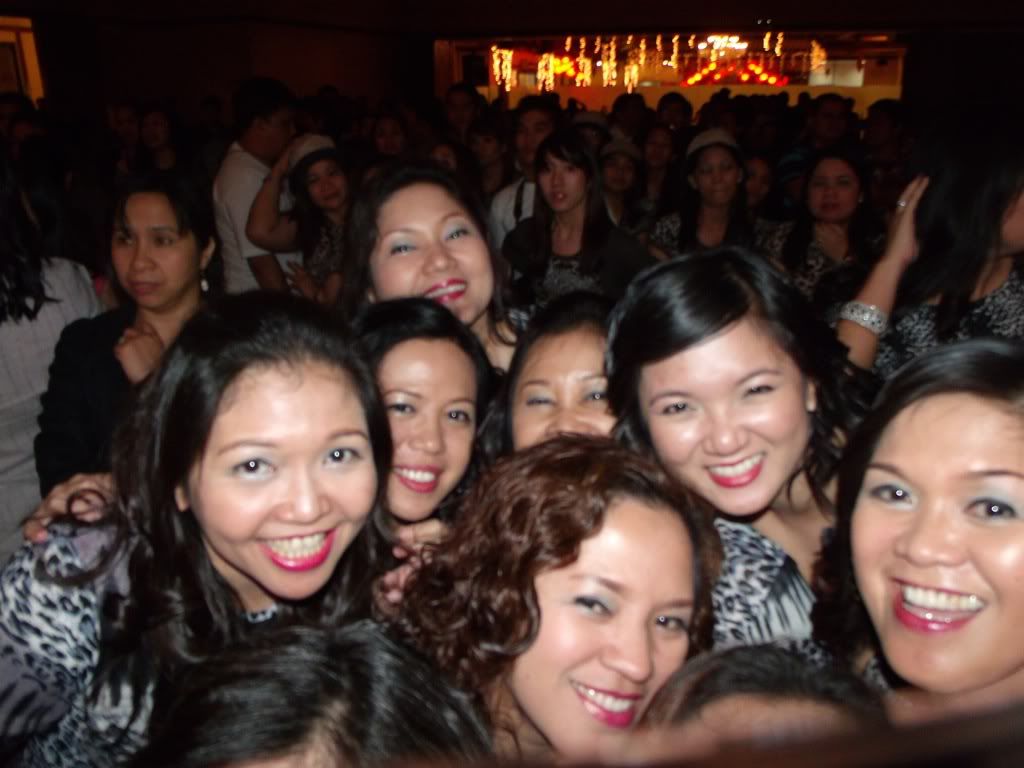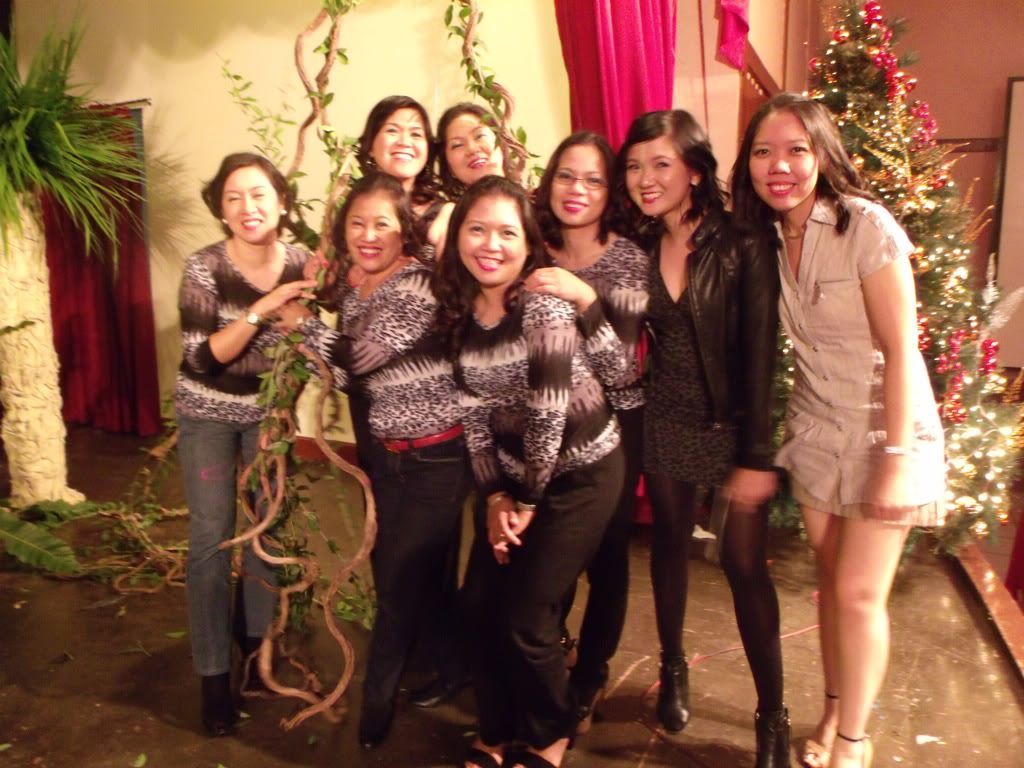 Dance Presentation... Spot the bloopers!